About Us



ELEMENTAL is a music and culture studio, where you can learn guitar, at the same time enjoy different cultural activities in a confortable atmosphere.


Our services:

Guitar playing courses one to one or in group.

Lodging

Cultural activities

The participants will also be colloquies on different topics related to the Ecuadorian and Latin-American culture and every day living.

ELEMENTAL offers a many kind of guitar courses like Flamenco guitar, Bossanova guitar, E-guitar und acoustic Rock, Blues and Slide, Guitar Bossanova Intensive, Guitar Flamenco Intensive.

Every guitar course offers a special cultural program. There will be trips to museums, cultural centers, indigenous peoples markets, galleries and others organized by the teacher and his/her students.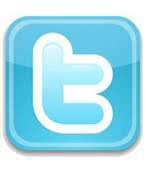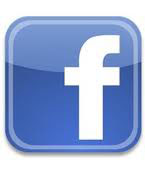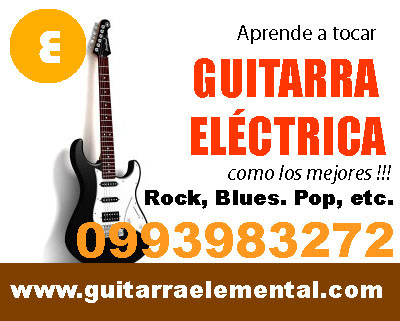 Telf.: 0993983272
info@guitarraelemental.com




EDIFICIO MARIANA DE JESÚS
Av.12 de Octubre 959 (N21-155) y Roca - Oficina: 901
Frente a la Universidad Católica

Quito - Ecuador
Gitarre fü Fortgeschrittene
Einzeln oder Gruppenunterricht
Gitarre Popular, Klasik, E-gitarre, Bass. Más Información >>